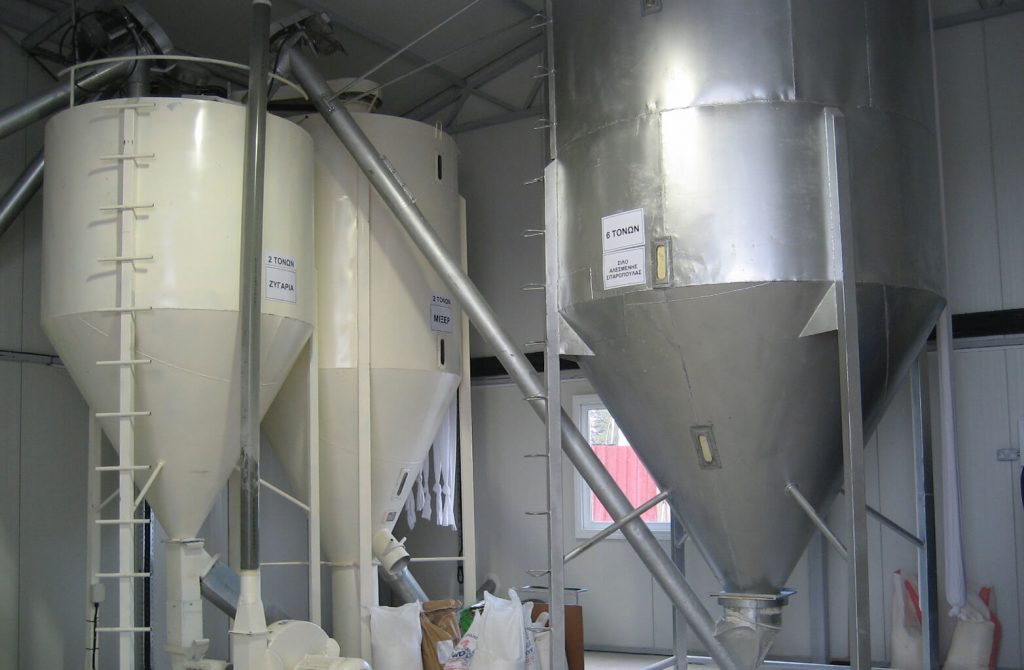 Yiavasis Industry Ltd
has been active in the Cypriot market since 1961 in the now occupied Lusi. After 1974 it reopened in new facilities in the Strovolos Industrial Zone.

Yiavasis Industry Ltd is mainly engaged in the manufacture of machines for the management and storage of materials such as silos, bolts, mills, mixer lifts, conveyor belts, as well as other metal structures. Each machine is designed and manufactured according to the needs of each customer.

In 1990, the subsidiary Yiavasis Belts Ltd was founded, which specializes in the supply and manufacture of conveyor belts, with a wide variety of belts for a wide range of industry and manufacturing.